How UrbanMoney App works?
Many youth professionals may need cash for their daily needs or to overcome the month end financial crunch. UrbanMoney can be a handy companion in dealing with such situations through its short term personal loans.
Get used to instant rewards.
Enjoy upto ₹5000* cash back on every referral.
What makes us one of the best?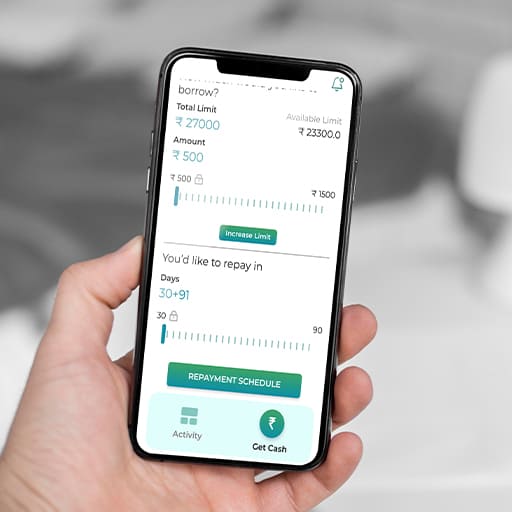 For cash emergencies, borrow amount from ₹1,000 - ₹50,000 with few clicks.
No Physical Documents Required.
Our loan application process doesn't require any physical documents submission, instead just upload the scanned copies of your documents.
NO annual fees. NO joining fees. NO hidden charges.
Whenever you need money, we are there for you. Why are other apps so complicated? We also dont know.
We have a dedicated support team, which will help you in resolving all your queries at the earliest.
Experience Our Interface,
like never before.
Manage your loans from your mobile
You can keep track of your active loans, due dates and credit limit via the app directly.